Dr. Kedar Upadhyay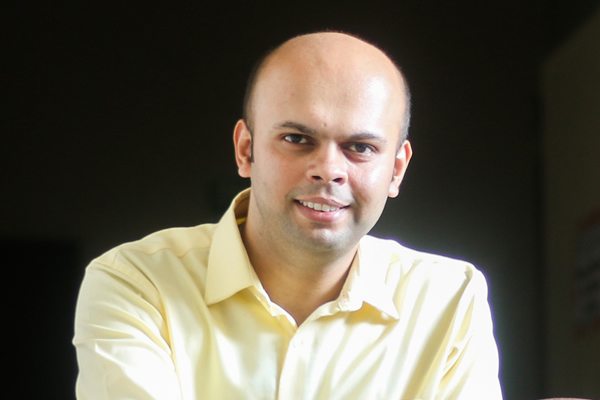 BAMS, PGDYN & MBA (Health care)
Founder, Music Therapist, Ayurvedic Physician
Dr Kedar Upadhyay is an eminent Ayurveda Physician. He runs his Ayurveda clinics at Ahmedabad, Gandhinagar, Rajkot and Morbi.
Apart from graduation in Ayurveda Dr Kedar has pursued his PG Diploma in Yoga and Naturopathy from very famous Gujarat Ayurved University, Jamnagar. Dr Kedar has conducted primary research in  music therapy as a part of his dissertation project. His paper "Effect of Raga Vrindavani sarang in stress induced acidity" has won best paper presentation award in an International conference of Yoga and Psychotherapy. He has been practicing music therapy along with his mainstream practice of Ayurveda.
Dr Kedar Upadhyay is also an eminent music composer. He has composed for various films, dramas, documentaries, short films and Ad jingles. He has received the nominations in the category of "Best Music" in 15th   Transmedia Awards for his film "Premji-The rise of warrior."
Dr Kedar is a regular column writer in a newspaper daily "Gandhinagar Samachar".  His article related to Ayurveda, music therapy, yoga and holistic health are very popular and very well received.